Let us help you figure it out.
Moore Design Associates was formed in 2002. Prior this, principal Greg Moore's many years of design experience include; high-rise office buildings, retail design and planning, multi-family housing, and institutional design. After three years as a Project Design Manager for Shurgard, Greg decided to start his own business. With this experienced background, M D A is able to provide independent Self-Storage owners with skilled experienced and proven Self-Storage design services. The goal being to help clients make the right choices to meet their business goals and increase customer satisfaction.
Experienced and familiar with the industry, M D A can bring together the many components needed to create a successful project. Vendors are an important component in this business. Open communication and good relationships are important to create a competitive environment. M D A's goal is to create a consortium of experts incorporating: financial and feasibility expertise, security and building technology, sales and marketing experience, and operations knowledge. Creating this team environment with open communication will help meet the client's expectations.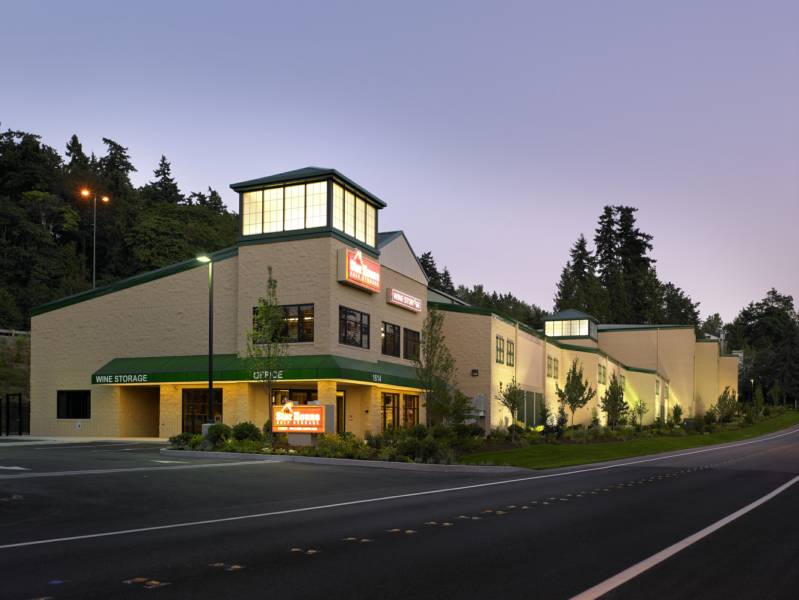 New Construction
Stor-House Self Storage & Wine Storage Bellevue.
Open Spring 2010. 120,000 SQFT.
15504 SE 18th Street
Bellevue, WA 98007
(425)-941-1040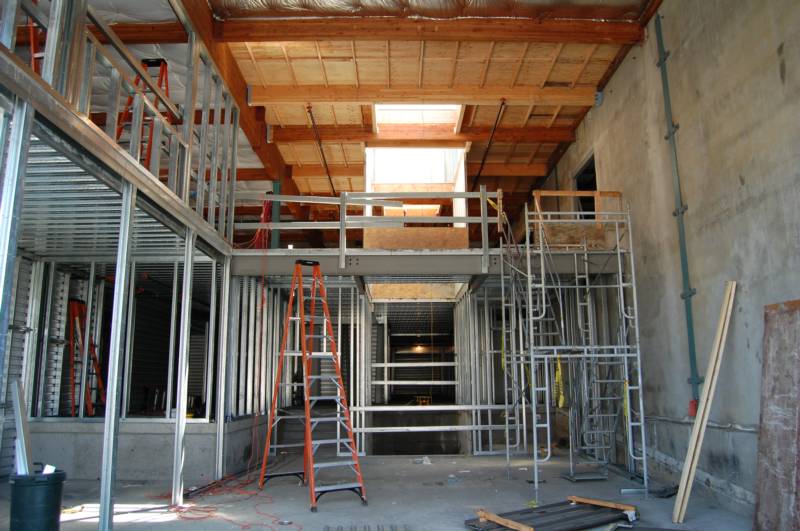 Conversions
Everett Downtown Storage
Open Spring 2008. 92,685 SQFT.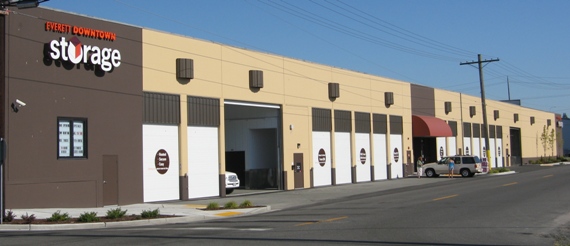 Helping Clients meet their business goals since 2002.
2010 SPECIALTY STORAGE WINNER